FILMING OF REAL ESTATE VIDEO TOURS
FULL SERVICE FOR REAL ESTATE BROKERS AND DEVELOPERS
Express delivery possible within 48 hours
Photos of the property are included in the price of the video
Option of virtual staging
Highlighting information using infographics
We offer a complete real estate or land filming service. When filming real estate, we use a variety of ground-based cameras as well as drones to get the best shots of the selected property, both from the ground and from the air. The result of our work is an engaging video tour of the property that presents the selected property in the best possible light to attract as many potential buyers as possible.
In addition to footage of the property itself, the video tour can also include subtitles, voiceover or a personal appearance by the broker. For better clarity, we also add an infographic with important locations and parameters such as the plot and its area or important surrounding objects. We have extensive experience with land, real estate and large development projects.
As an added bonus, we always take real estate photos as part of the shoot, which are included in the price of the shoot, but this service can also be ordered individually outside of the shoot.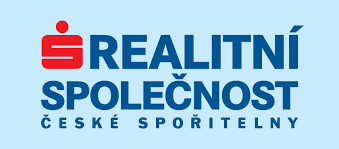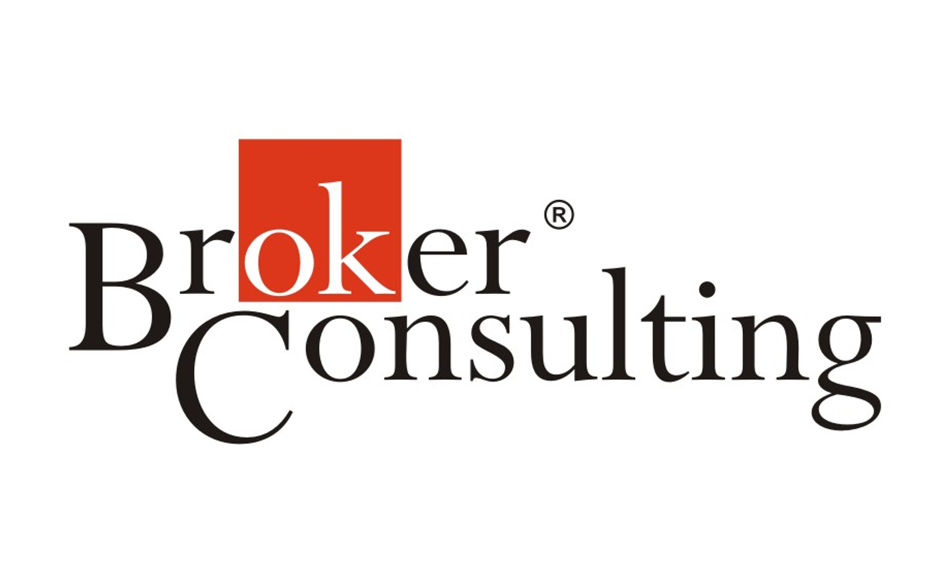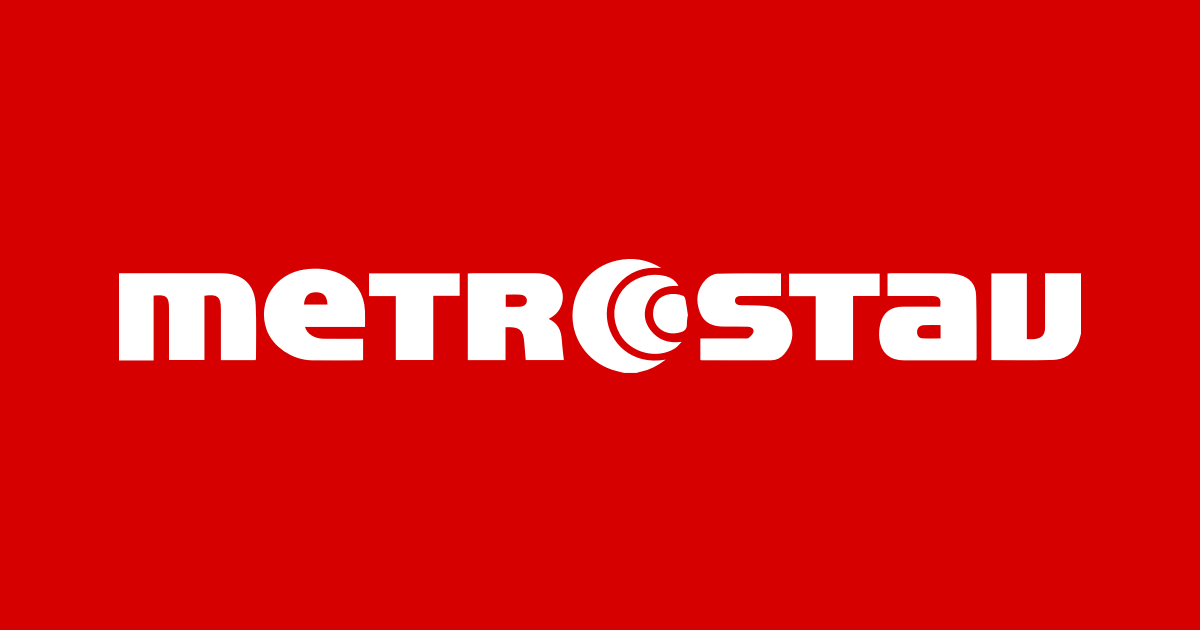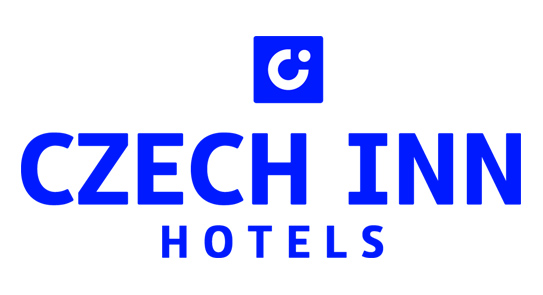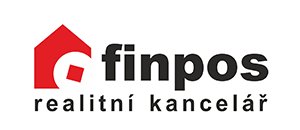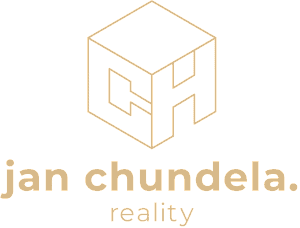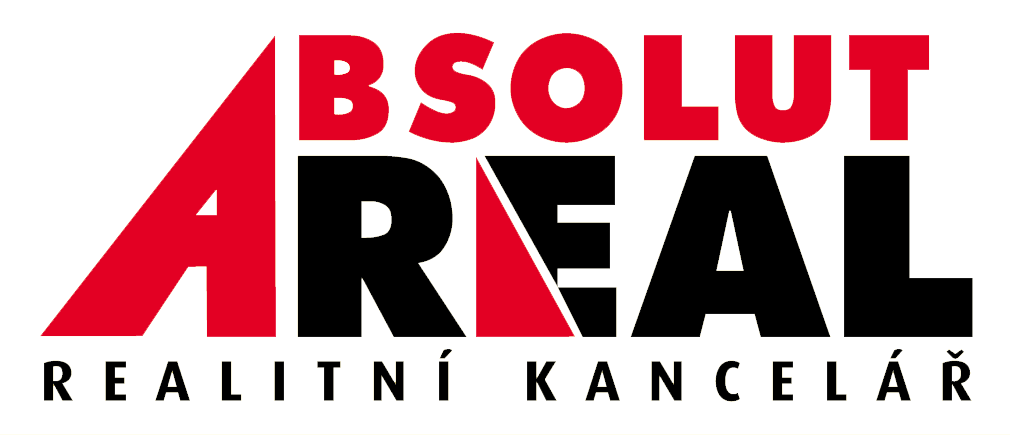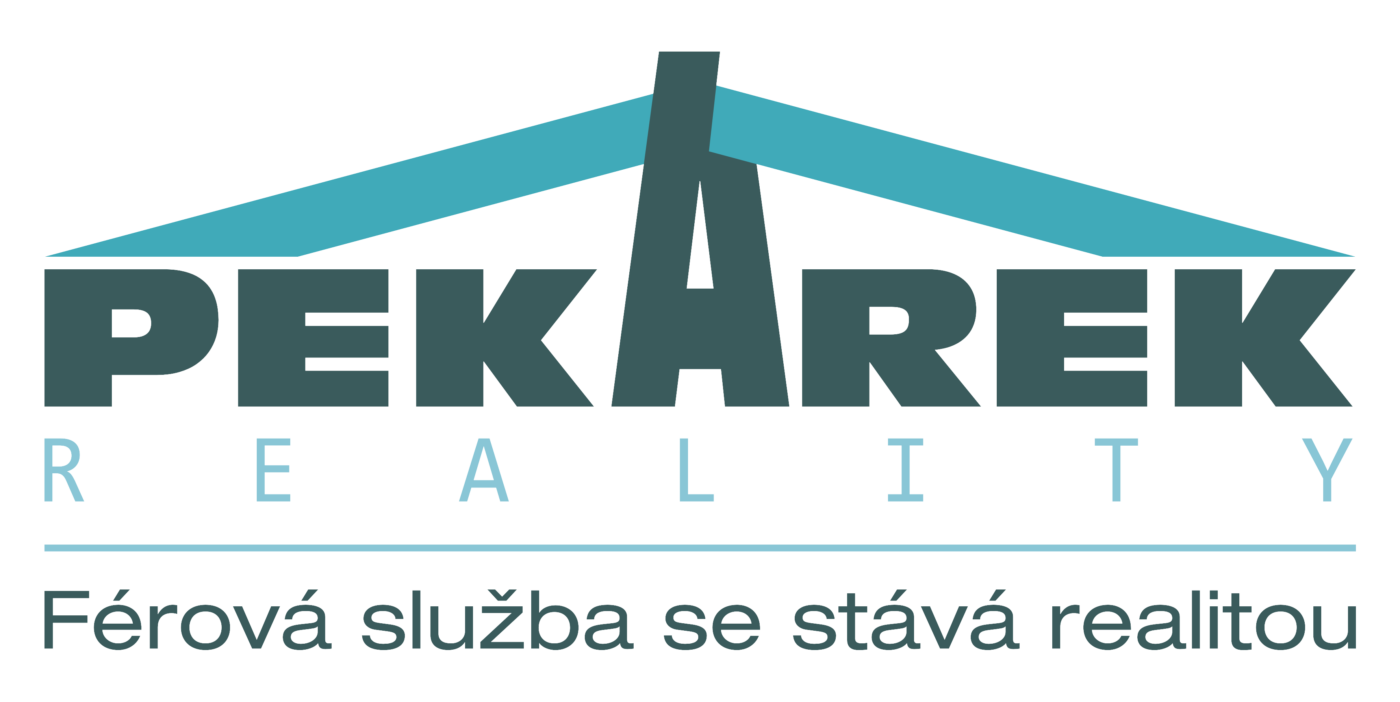 If you want to be seen, you have to do it differently! We have lots of ideas for scenarios and we're not afraid to use them. More about viral real estate tours HERE .
Below is an example of a warehouse visualization, embedded directly into the video. Click on our other videos in the list in the left corner of the video or on this link.
Are you interested in our service? Email us or call us at 723 707 958 and we will be happy to discuss the details of cooperation with you.